F.P. Horak certified by the Women's Business Enterprise National Council
Company receives gold-standard certification for women-owned businesses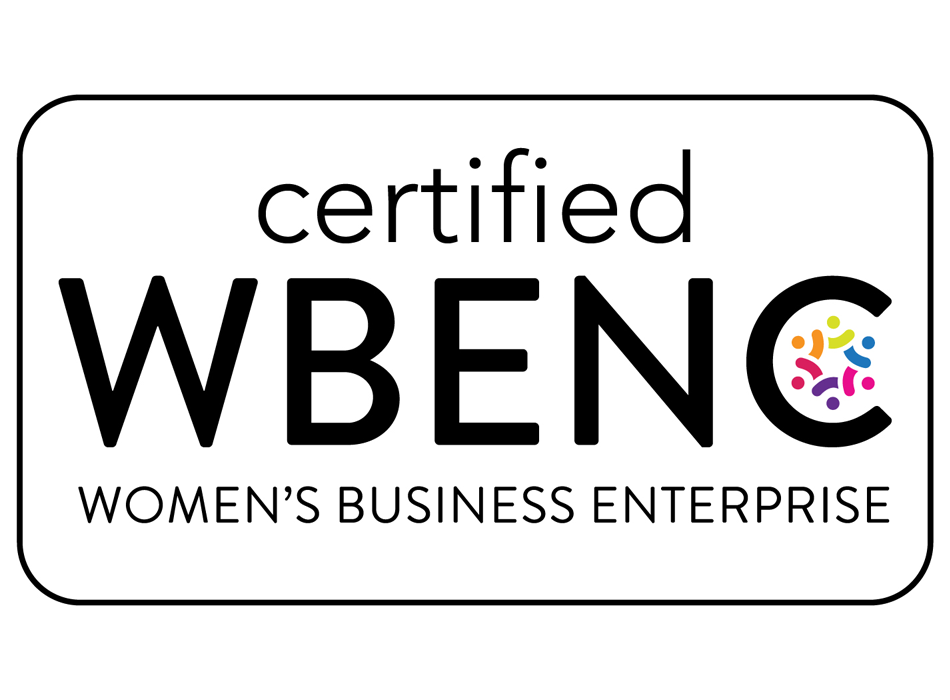 SAGINAW, Mich. — F.P. Horak Company has received a Women-Owned Business Certification from the Women's Business Enterprise National Council (WBENC). The certification is a significant achievement in the company's ongoing commitment to being an industry leader in diversity, equity and inclusion.
F.P. Horak is a full-service print and marketing solutions company in the Great Lakes Bay Region of Michigan. It offers a wide variety of technologically advanced print and marketing services aimed at providing solutions to challenges clients face in today's marketplace.
"Earning our WBENC certification and joining this network of women-owned businesses is an important step for us," said Marisa Belotti, president and CEO of F.P. Horak. "The certification's emphasis on diversity reflects our mission and echoes our core values of authenticity, culture and diversity."
The WBENC certification for women-owned businesses is the most recognizable and sought-after certification of its kind. WBENC's national standard of certification consists of a meticulous process including an in-depth review of the business, application process, detailed notarized affidavit, a site visit and final determination by the Certification Committee.
By including women-owned businesses among their suppliers, corporations and government agencies demonstrate their commitment to fostering diversity and the continued development of their supplier diversity programs.
About WBENC:
Founded in 1997, WBENC is the nation's leader in women's business development and the leading third-party certifier of businesses owned and operated by women, with more than 17,000 certified Women's Business Enterprises, 14 national Regional Partner Organizations, and more than 350 Corporate Members. More than 1,000 corporations representing America's most prestigious brands as well as many states, cities, and other entities accept WBENC certification. For more information, visit wbenc.org.
Enjoy this article? Share it!
Enjoy this article? Share it!
More News posts
Recent Posts
Categories